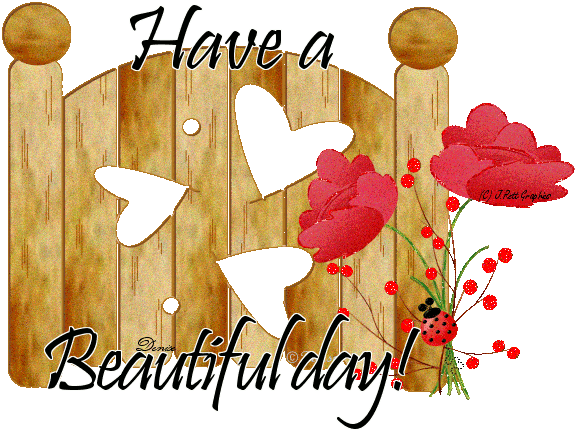 Where has the time gone, I have been in creation and sewing mode and its April where has the last month gone already. It seems like I put the site back in full swing to have to revamp it again. I just can't believe the craziness that I have had. I am so glad that I am back into the sewing swing because man ole man was my machine lonely. I am currently on the look for yet another machine, I currently have 2 sewing machines, 2 embroidery machines, and a serger but I think i need to add another serger to my little family of machines.
DH just built me a new wall so that the den / sewing haven is now completely blocked off and is my own sanctuary. It's nice to get into my sewing zone and not have to worry about everything else, the kids have a play area in the room so they are able to be close by and with direct access my customers can now go right into the room without having to go thru my whole house which is nice.
I have crossed the path of no return and went from sewing strictly for children to sewing for everyone. I just can't believe the stuff that I have been creating, I have been doing so many embroidery designs on the side that the creative bean in me is ready to burst. I am hoping to get some new clothes out this week, and post some new creations and pictures i what i have been working on. well till then Happy Monday and hope everyone has a great week.